Founded in 2021, The Dogwood is Blue Ridge's newest hangout spot. Our goal is to provide you with a casual, fun, eclectic atmosphere along with top-notch food and drinks. The Dogwood is situated in the historic McKinney house in downtown Blue Ridge, just two doors down from the Black Sheep restaurant. Our mission is to provide families, couples, groups of friends, and more with a homegrown hangout right in the heart of town.
Live Music and Events
The perfect complement to a night of good food and drinks: live music! There's nothing better than hanging out with your friends and enjoying a signature cocktail while bopping along to a good song. Whether it's an old favorite or a new song by a band you've never seen, music brings us all together in ways that are hard to put into words. The Dogwood is proud and excited to offer live music and events at our historic space in beautiful downtown Blue Ridge.
Are You a Local Musician?
Calling all local musicians! Are you looking for a place to perform? Contact us here at the Dogwood. We'd love to hear you play. Our outdoor restaurant in downtown Blue Ridge is a relaxed, eclectic environment where you and your tunes are welcome.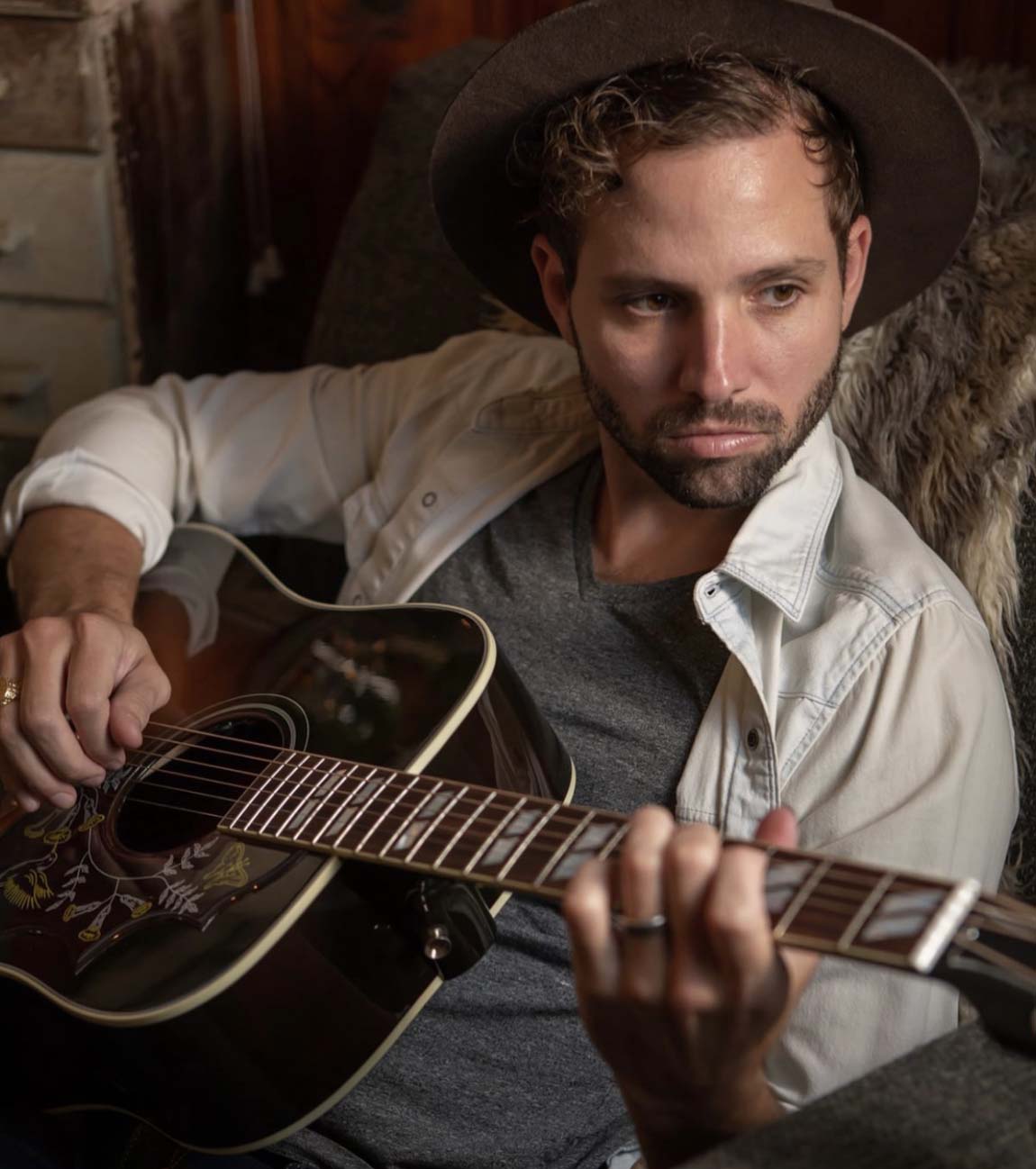 Brandon Lofton started The Dogwood with a particular concept in mind- a place people could go to let their hair down, have a casual night out, and spend quality time with the people they love most. Ideas began to form, such as the idea of providing cell phone cages for people to disconnect from technology for a while and really connect with their loved ones. The menu, a simple one containing ten items, would be comprised of huge portions designed for splitting and sharing.
We hope to book a larger concert once per quarter, and we can't wait to see you there! After a period of not being able to come together for concerts and live events, we're excited to get going and see our neighbors all together again.
Everything about the Dogwood is designed to encourage connection and to make you feel at home. From the eclectic design to the giant 100-year old tree outside, we're here to make you feel comfortable and relaxed. Where to start at the Dogwood is up to you. You can start at our beer garage and fill up a custom six-pack, or start with one of our giant comfort food platters. Or you can start at one of our live music events, having a drink with your friends and grooving along to some local tunes. Wherever you begin your evening, you can be sure it'll be a great one.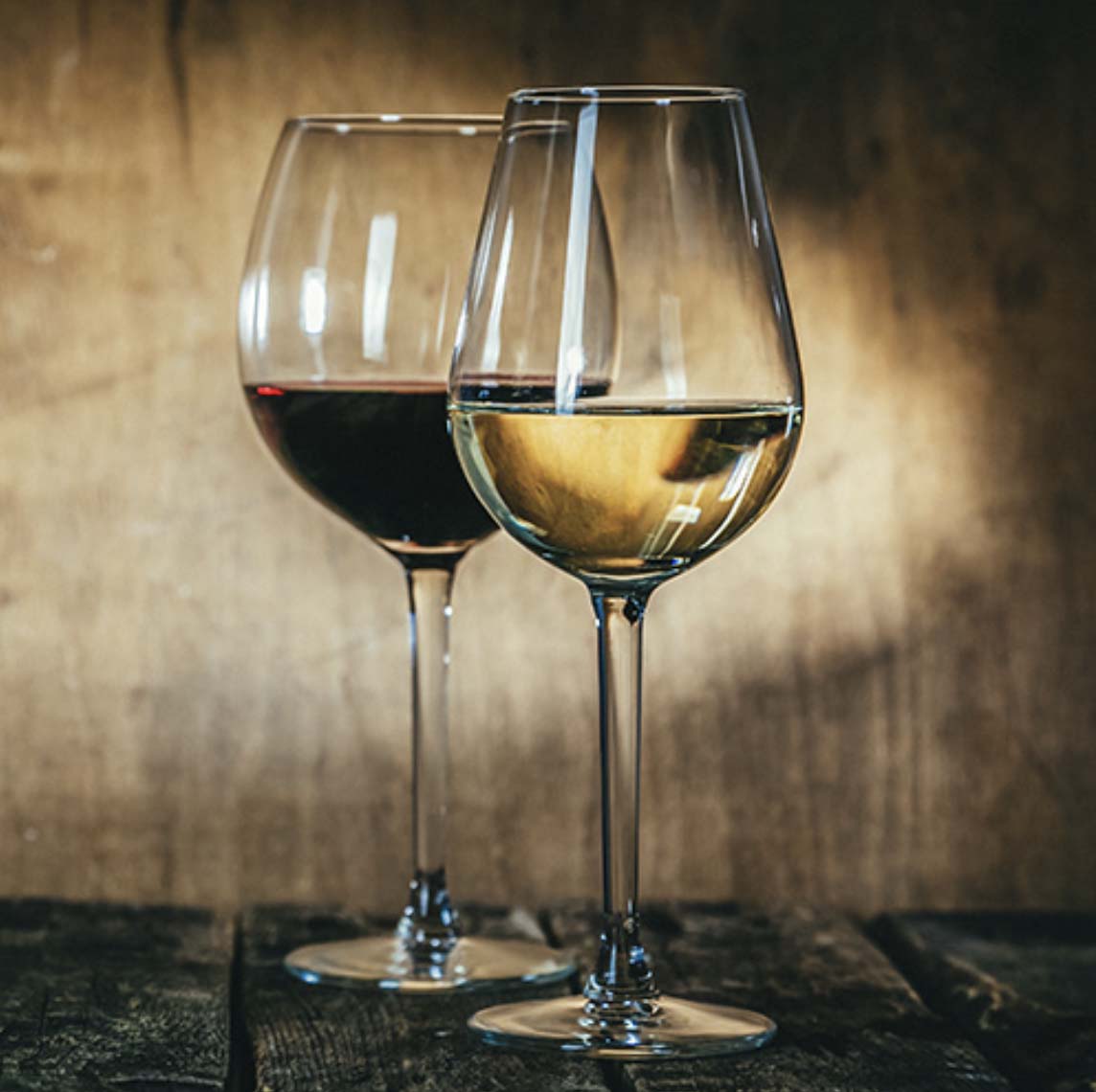 Immersive Experience
One of the things that makes the Dogwood unique is the option to lock up your cell phone while you're here. We have cell phone cages that ensure that your device will be safe and sound, but locking it up allows you to be fully present. Too often, live music events are watched through our cell phone screens so that we can play everything back over our Snapchat stories later. It's up to you- but here, you have the option to make sure you're fully immersed in your experience.