The place to hang out and enjoy drinks, food, and friends!
The Dogwood is an atmospheric awakening for the lovers of great food and drinks. With 150 outside seats, a huge hand painted mural, and 100+ year old trees, this is a completely unique dining and drinks experience. The Dogwood lets you enjoy an outdoor restaurant and soak in the beautiful Georgia weather and the company of those around you.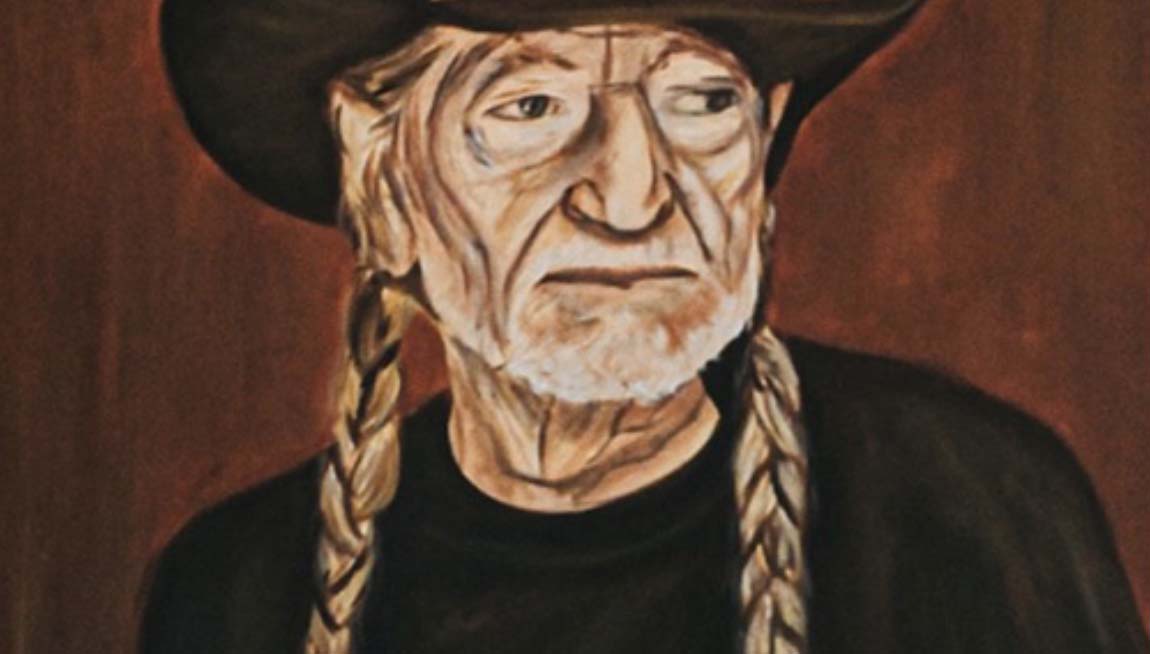 The Food & Drinks
The Dogwood is focused on comfort food paired with an extensive selection of drinks. Come into our beer garage with over 70 choices. Enjoy our full bar with specialty craft cocktails and a wonderful wine list. The menu is small but powerful with 14 specially picked dishes served in portions made for sharing. Make sure to order a dish or two for the table to enjoy with your drinks.
The Community
The concept for The Dogwood was born out of the owner's passion for food, beer and wine, and the desire to create something homegrown in a town that has become his home. The Dogwood is a celebration of the outdoors centered around the preservation of the historic McKinney House, which is the oldest home in Blue Ridge, GA. If you spend a few hours at The Dogwood and around Blue Ridge, you'll never want to leave.